FORENSIC ANALYSIS • CONSULTING • TRAINING
Providing answers.
Helping clients.
Developing people.
Enhance your organization's forensic needs from crime scene to courtroom with our mission-oriented team.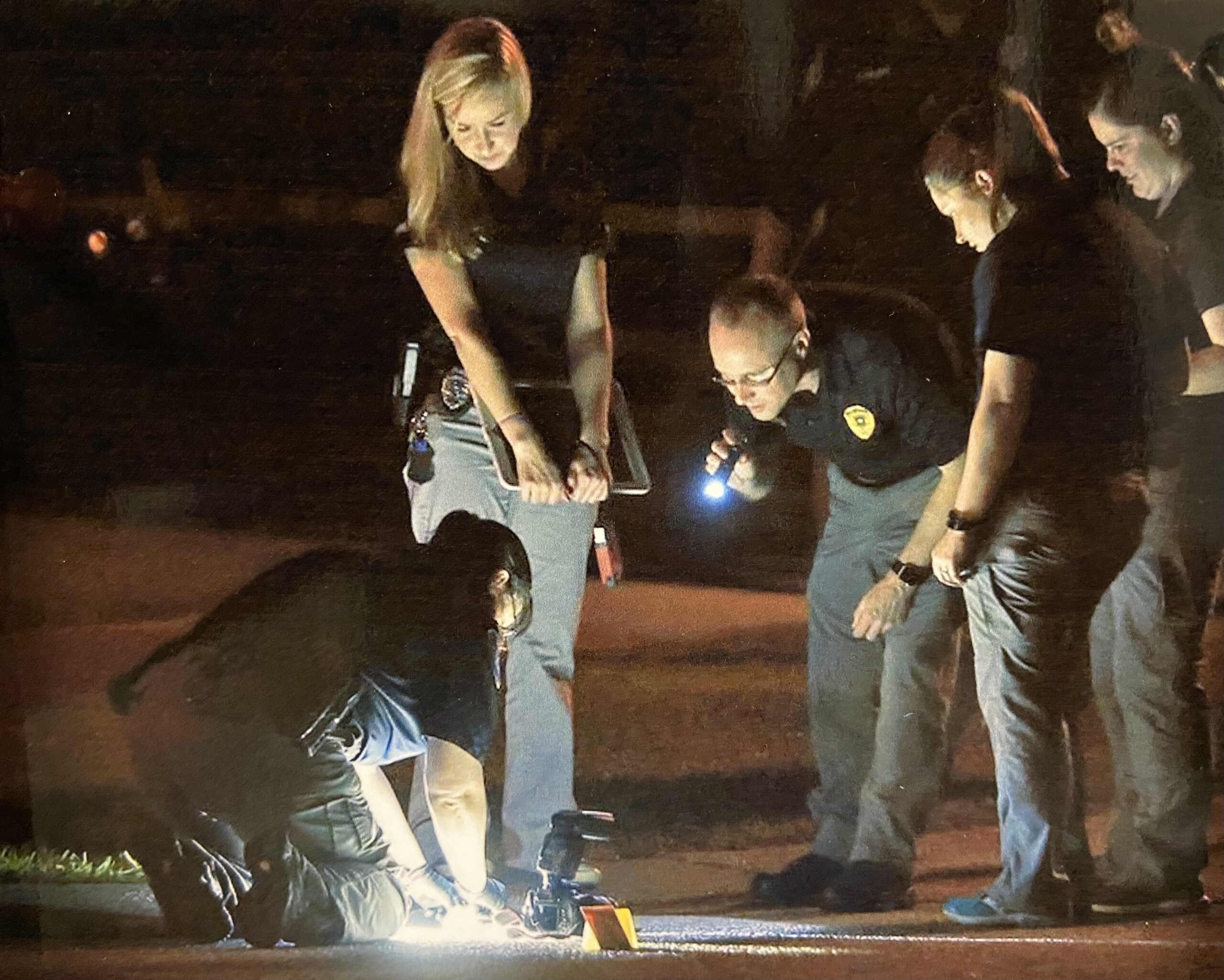 OUR MISSION IS TO HELP YOU PURSUE JUSTICE.
Seek truth, through science
.
We believe the appropriate use of forensic science can help create a just and fair world.  Whether it's forensic analysis, case consulting, or staff training, we'll come alongside your team to assist you in the pursuit of truth.
We help organizations positively impact the world with truth and justice through reliable science and world-class training
.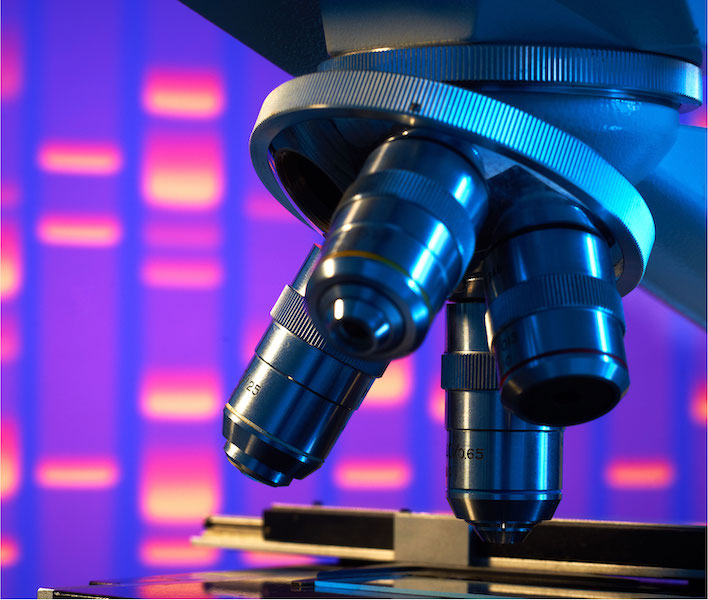 Forensic Analysis, Consulting, and Training provides a variety of crime laboratory services focusing on a holistic, interdisciplinary approach. Utilizing analysts and examiners that possess a crime scene to courtroom mentality, each case is evaluated start to finish – from how evidence was collected at the scene through the presentation of the final analysis at both criminal and civil trials.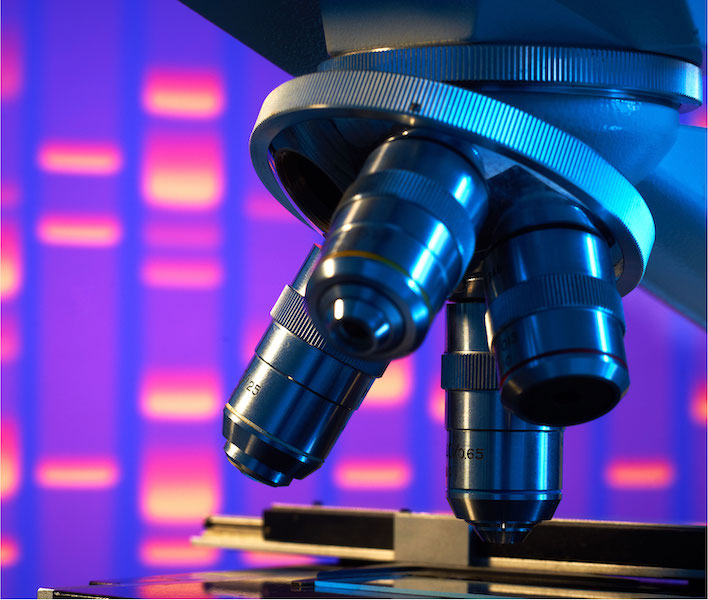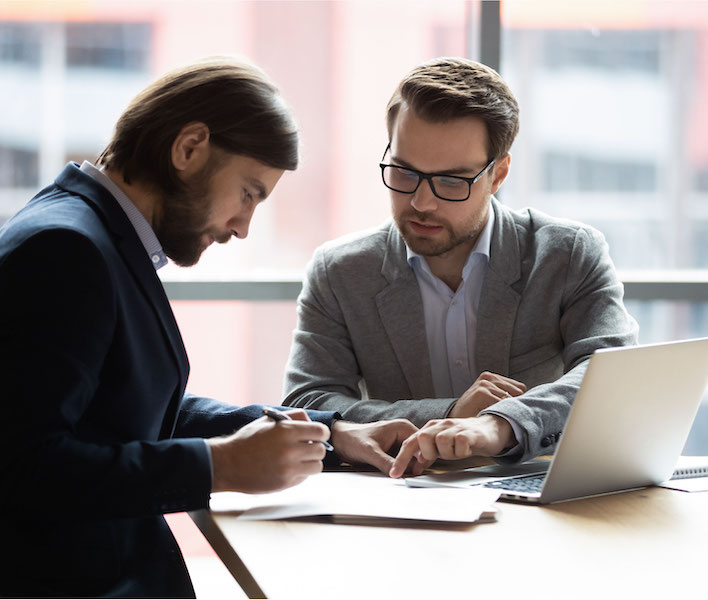 Utilizing our holistic, interdisciplinary approach, Forensic Analysis, Consulting, and Training conducts case reviews using experts in the field, coupled with proven investigators. Case reviews analyze the many facets of an investigation, including the investigative approach, crime scene processing, evidence submission for laboratory analysis, and the use of specialized forensic disciplines. We can also assess the investigation for its adherence to best practices, and offer recommendations to correct and improve the investigative approach for the most accurate and thorough evaluation of evidence. Since the evaluation and analysis of physical evidence drives an investigation and helps prove or disprove statements made by suspects, witnesses, and victims, F.A.C.T. can review investigative reports, interviews, and other aspects of the case to determine if the physical evidence and the investigative findings agree.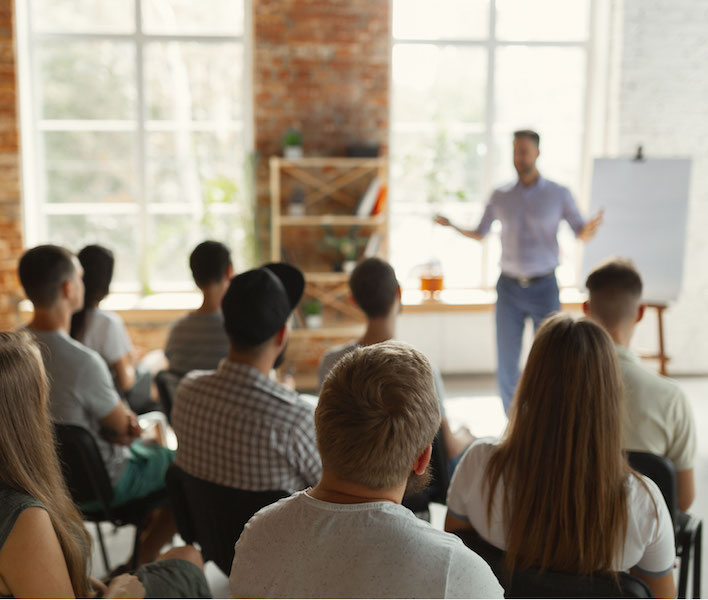 Crime Laboratory, Crime Scene, and Leadership Programs
Forensic Analysis, Consulting, and Training provides training opportunities in various formats to meet your needs. From hands on mock crime scene analysis to online programs, the instructors of F.A.C.T. can offer quality training in a variety of disciplines, tailored to fit your individual or agency needs. Classes can be conducted as an informal seminar with your staff that lasts a single day or act as part of a breakout session during your scheduled training. Additionally, 24 to 40 hour training courses are offered that combine lectures, case studies, and practical exercises.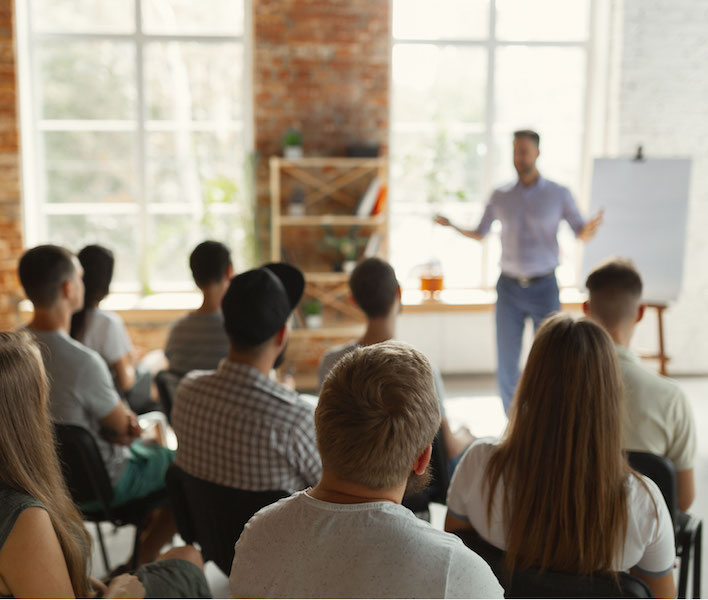 A one-stop shop for all your forensic analysis, consulting, and training needs.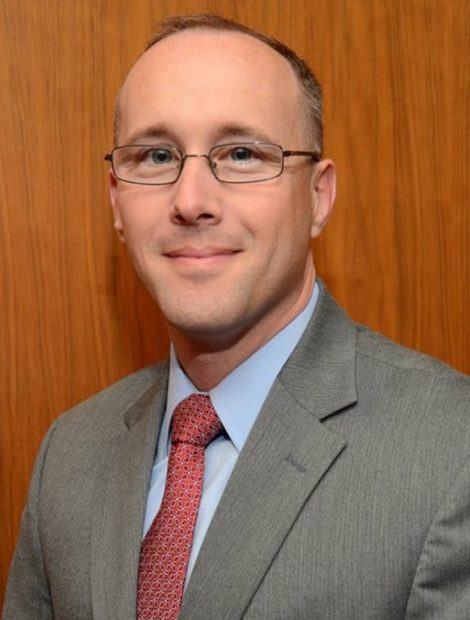 Dr. Timothy Scanlan is president of Forensic Analysis, Consulting, and Training.  He has over twenty-two years of law enforcement experience and has commanded a multidisciplinary, internationally accredited crime laboratory.  He is a court-qualified expert in firearm and tool mark examination, bloodstain pattern analysis, crime scene reconstruction, and crime scene processing and analysis. He has testified in over 100 criminal trials at both the state and federal levels.
Dr. Scanlan teaches at the graduate and undergraduate levels in various forensic disciplines.  He is a former Board Member of the American Society of Crime Laboratory Directors and has taught Leadership Communication for the ASCLD Leadership Academy since its inception in 2014.  He is a Board Member of the National Forensic Science Academy.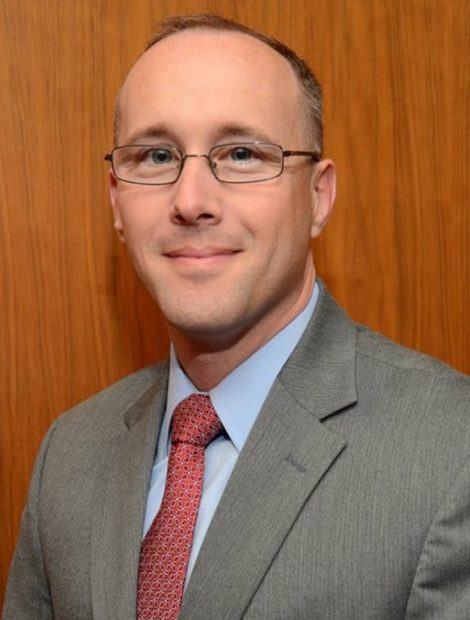 Organizations we've worked with
Dozens of organizations have collaborated with us to advance justice through reliable science and world-class training.